SXR said I could post this, so I hope I don't get mauled.
I completely organized the sprite sheet for Natsu, along with some fire effects.
I can't post this in the sprites section because I'll get murdered.
So; uh. I guess I can put this here? I hope it's okay.
And it has great grammar too!
I put in the credits and stuff inside of the FLA file., so... Enjoy!
Fifkee, AKA M4G3k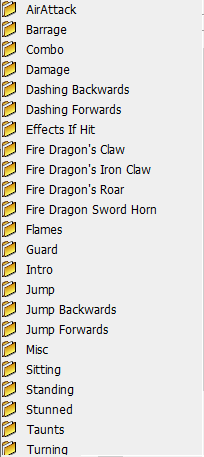 +1 

Thanks for the contribution! 

Make sure you guys give credit if y'all use any of this!
Permissions in this forum:
You
cannot
reply to topics in this forum