So, someone took the concept of Mario maker and made a Mega Man version of it for the PC.
Game here:
https://megamanmaker.com/
Here's some stages I made.
Well that's fuckin sick. Where do you get it?
the links right there, but if you meant "where can I get your stage" the stage ID number is in the video, just go online then find levels, misc, enter id and type the number.

and where it says "created by" click on the user and you'll see all their stuff they uploaded
that looks absolutely terrifying lmfao
it was meant to be, but imo it ended up being funny af because you got stoneman(I think that's his name) bouncing around like a tank on a trampoline lol.
it may take a few tries but as long as you can figure out how to reach the exit you can beat it in 5 seconds.

I mean any level you find is obviously doable as you need to beat it yourself before the game lets you post a stage.

Name: Let it load - Breath of the mega
Level ID: 335175
As the title says, this stage takes a while to load(about 5-10 minutes) so go make a sandwich or something while you wait lol.
I actually started working on this last year, adding/taking away with each version update. So glad I don't have to glitch this stage for multi bosses anymore.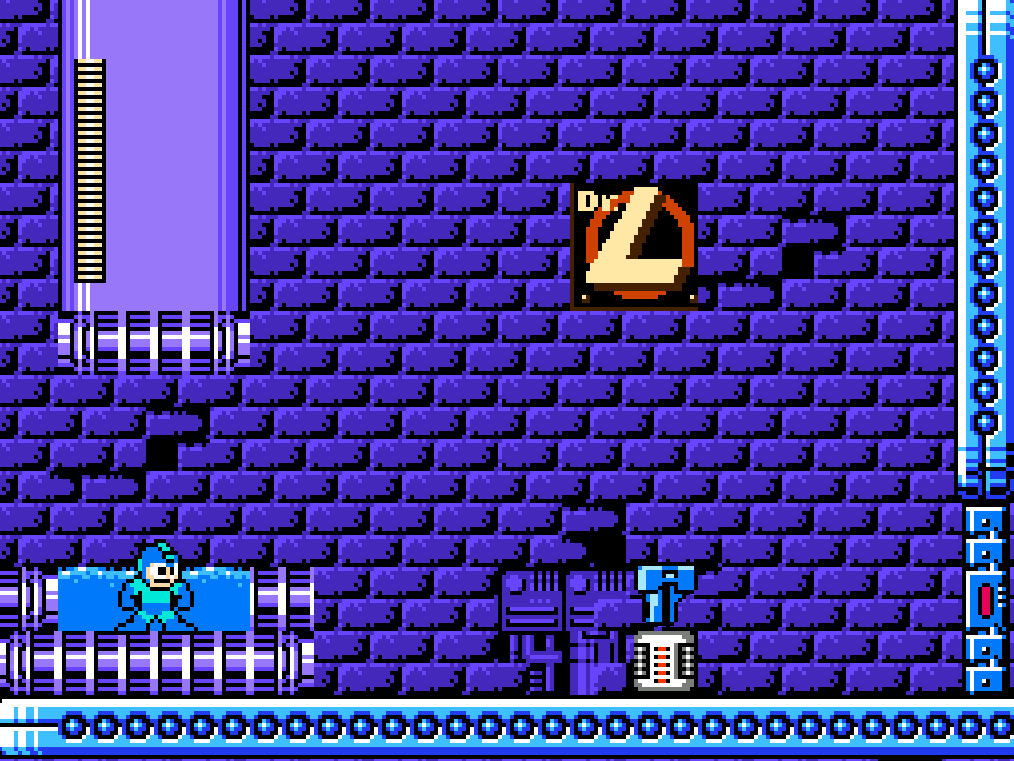 Inspired by breath of the wild, this stage has shrines and 6 main areas. Environments will look bland though, had to remove all the nifty details and even an entire location just to reduce lag.
download game here :
https://megamanmaker.com/
Permissions in this forum:
You
cannot
reply to topics in this forum