I don't get what the glitch was
but that's cool how her attack is kinda rhythmic and has a beat accompanying it
___________________________________________________________________________________________
made by Knux184
We can learn from the past
But those days are gone
We can hope for the future
But there may not be one
-Mike Portnoy "A Change of Seasons"
oh um, basically once the ultra combo is executed you've pretty much won the match(the only exception being when you use it on TJ Combo when he has a full instinct meter which grants him a second chance) the minion completely interrupted the ultra, and I still took damage from it. If I had low health when that happened it would have been a double ko.
@Granadico

wrote:but that's cool how her attack is kinda rhythmic and has a beat accompanying it
Its like that for everybody, All the ultra combo's are personalized for each character. my personal favorites are Cinder(9:08) and Kan Ra's(6:11) Ultra's.
whats really cool is that the notes even change to fit whatever stage your on.(or whatever music you selected before the match)
___________________________________________________________________________________________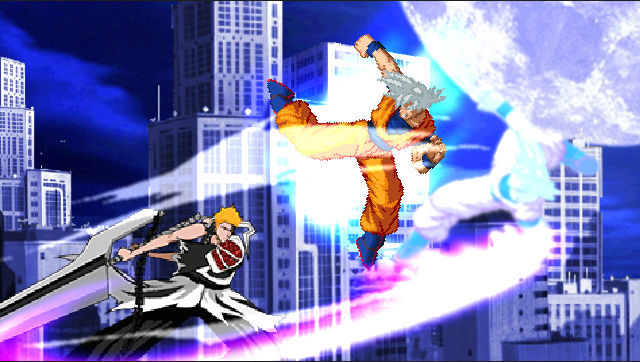 ___________________________________________________________________________________________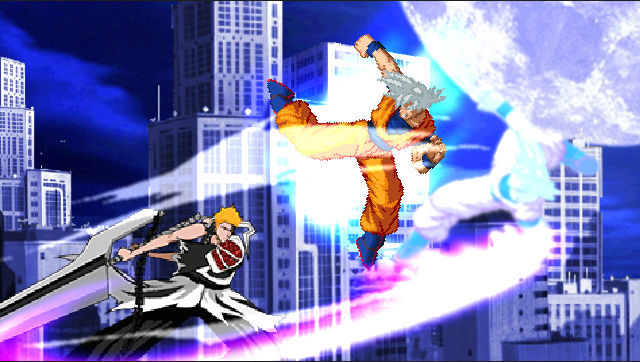 and now this assholes back.

can't wait to fight him
___________________________________________________________________________________________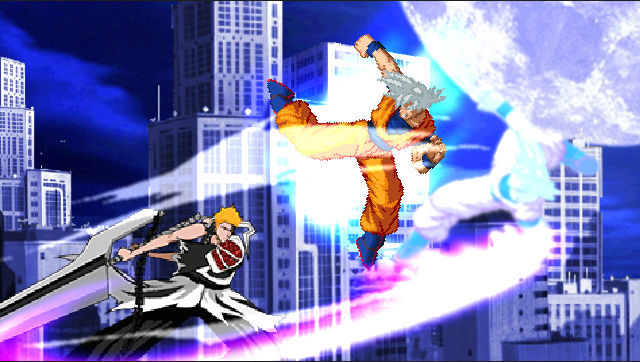 oh my god he's tough, I won in the end but still



also another glitch



usually when you get to 3 you've successfully broken the shadow combo. but here it didn't happen
___________________________________________________________________________________________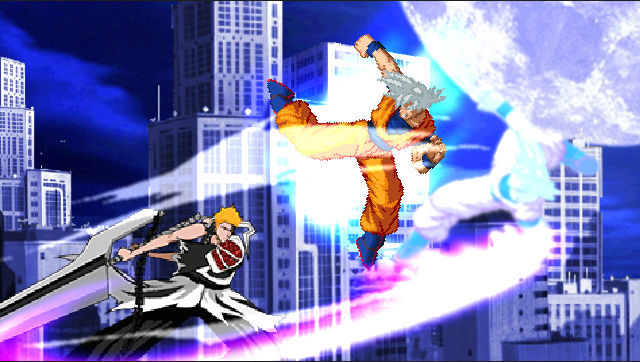 I finally get to play as him myself, and he has a 2nd glitch



INB4THIRDGLITCH
___________________________________________________________________________________________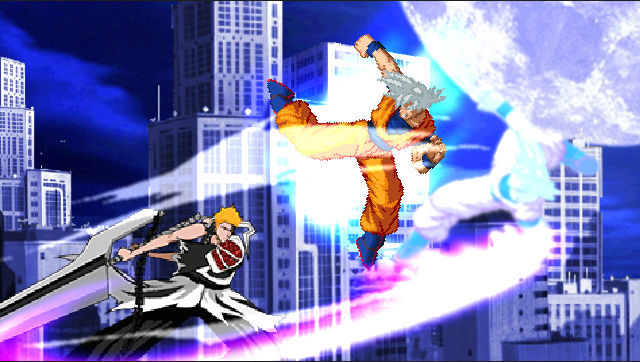 I don't even know what just happened there
Permissions in this forum:
You
cannot
reply to topics in this forum