An article, "The Spectacular Story Of Metroid, One Of Gaming's Richest Universes" was published by Kotaku regarding the Story of the Metroid universe.
http://kotaku.com/the-spectacular-story-of-metroid-one-of-gamings-riche-1284029577
This article briefly details the origins of Samus and her adventures as the prophesied hero of all life of the universe. It's a REALLY good read and I definitely recommend this article to anyone who likes the Metroid series.
EDIT: Obligatory Metroid Prime music to assist you in your reading!!
BDB

Moderator

Age

: 25


Number of posts

: 3517


Registration date

: 2008-11-04


Location

: Canada eh!
This is a looooong read. Hopefully I'll check this whole thing out soon. I'm really in the mood to play Metroid Trilogy more than ever now.
Yeah it is a long read. Lol took me about 45 minutes or so to read it all. And yeah, I'm definitely in the mood to play some Metroid now.
BlitznBurst

Spritan

Age

: 22


Number of posts

: 4898


Registration date

: 2011-01-15


Location

: Scotland
@Rapidfir3Pho3nix

wrote:An article, "The Spectacular Story Of Metroid, One Of Gaming's Richest Universes" was published by Kotaku
Nope
___________________________________________________________________________________________
BlitznBurst

Spritan

Age

: 22


Number of posts

: 4898


Registration date

: 2011-01-15


Location

: Scotland
I despise Kotaku with every fiber of my being. The website is filled with idiotic bullshit that can only be described as "GARMZ JURNALIZM"

The article itself is ok tho
___________________________________________________________________________________________
Kotaku is alright, I suppose. Lol I don't see any reason to hate them really xD
lol,
it must be a weird feeling to read the story for a whole series in 45 min when 1 game can be anything from a week to 2 months long
___________________________________________________________________________________________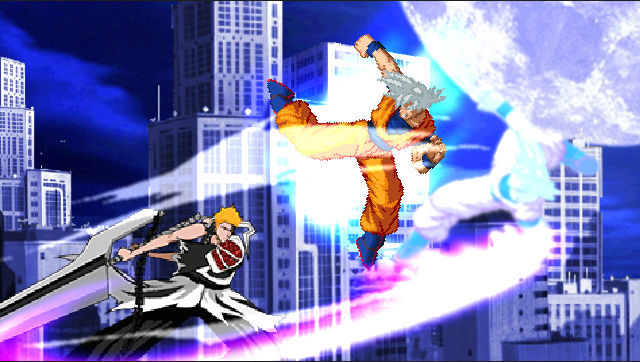 Permissions in this forum:
You
cannot
reply to topics in this forum