I'm looking for some good laser and lighting effects for my character that I have been painstakingly poured a large amount of time in creating (Reason why I haven't been active for months on end). I'm closed to being finished but I need some good effects for him to display his power. Anything you is good (anything that is related in lasers being shot and lightning being cast down upon an unfortunate bystander lol). Also, I actually have a question to any that mind have an idea where I can find these particular effects I'm looking for. These were spotted in DS' videos, have no idea where to find them. Checked everywhere in both Resource and Database. If anyone has any idea where I can find these effects please tell me.
Effects I'm looking for....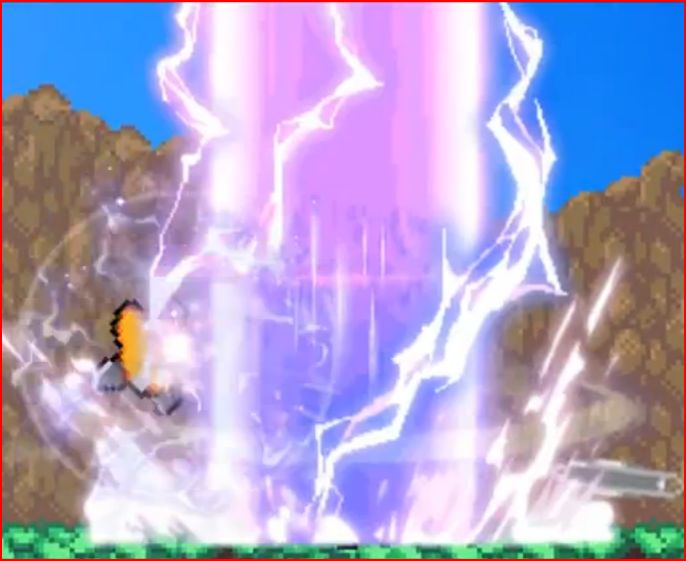 The purple lightning attack Aege used and the hit effect if possible.
Effects I'm looking for...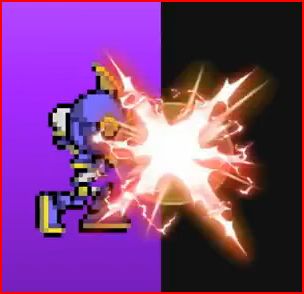 The hit effect used there.
Laser used there.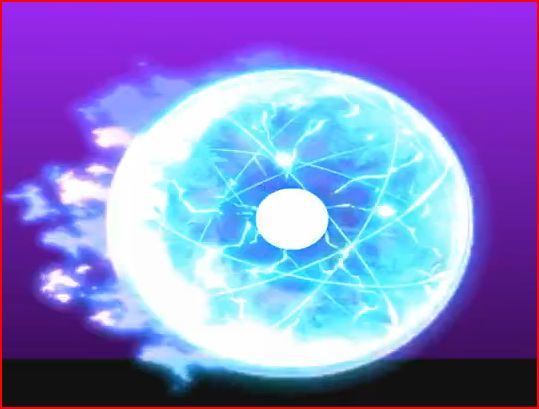 Ball of energy effect... and....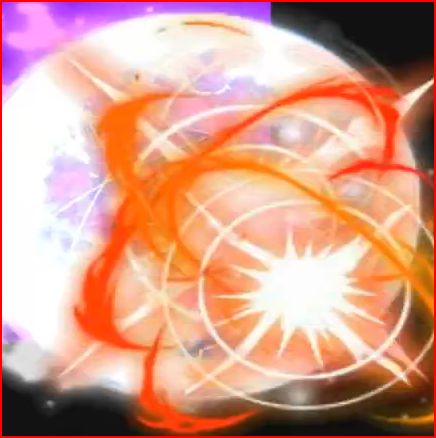 Hit effect that is used for the ball of energy.
___________________________________________________________________________________________
~Bringer Of Chaos~
Um well i dont know all of them but i know that the purple beam, the hit effect and the energy ball are from a page called Maplesimulator i that page you click bannedstory 4 you open the program (is online so dont worry) then you serch for the effects. PS:for more detail youtube how to use bannedstoy.
They look a lot like Maple effects. BannedStory has them.




___________________________________________________________________________________________


"On my business card, I am a corporate president. In my mind, I am a game developer. But in my heart, I am a gamer." - Satoru Iwata 1959-2015

Permissions in this forum:
You
cannot
reply to topics in this forum