『Joshl92』

Spritan

Age

: 24


Number of posts

: 228


Registration date

: 2009-03-04

that was pretty good

also welcome back
___________________________________________________________________________________________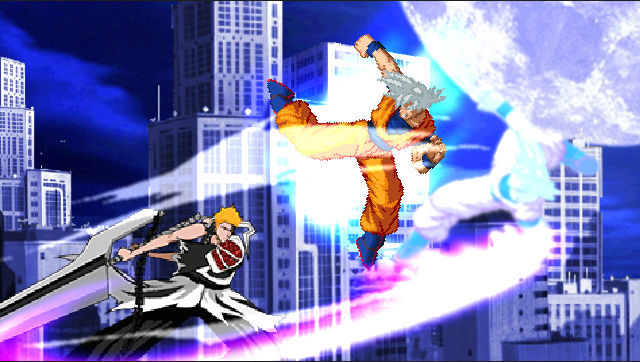 Saul

Spritan

Age

: 24


Number of posts

: 2676


Registration date

: 2012-02-04

who are you?

also, that looked good but the chidori shouldn't be a sprite
___________________________________________________________________________________________
Leo

Moderator

Age

: 23


Number of posts

: 9201


Registration date

: 2009-05-23


Location

: Brazil
well, you still can animate
it was too short for me to say anything else tho
Patt

Administrator

Age

: 25


Number of posts

: 13141


Registration date

: 2009-03-28

Basically what Leo said, but, to go in detail...

Very cliche start, I feel like everyone loves using Sasuke's little, "hmph" and his dash, before doing something awesome, and of course, you played directly into it. Also, Ichigo didn't really show much of a defense, and the camera barely moved as well, it should have at least shook when Sasuke dashed, or maybe refocused itself.

Also, big, easy thing to do, add some shaking to the camera when Sasuke is charging his blue thingy. At least then it would look more powerful. Also, you shouldn't keep the 'light reflection' on Sasuke stationary, as the charging blast isn't. Keep the light and shadow on Sasuke arbitrary to show that the charging blast is impulsively moving between sizes and power. With the shakes, and maybe some dirt effects below it, it would look at least somewhat powerful.

I don't really know if there's anything else to say, I'm not really sure what the standard is these days, so that's all I have to offer.
Leo

Moderator

Age

: 23


Number of posts

: 9201


Registration date

: 2009-05-23


Location

: Brazil
Patt

Administrator

Age

: 25


Number of posts

: 13141


Registration date

: 2009-03-28

Easy there buckaroo, don't wanna go off topic. ; )
he's been reviewing...didn't you red his post.
___________________________________________________________________________________________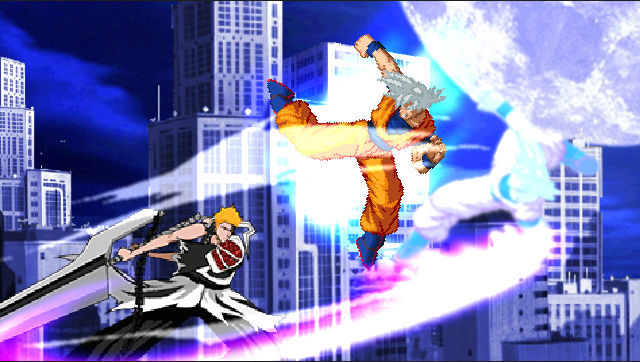 Permissions in this forum:
You
cannot
reply to topics in this forum